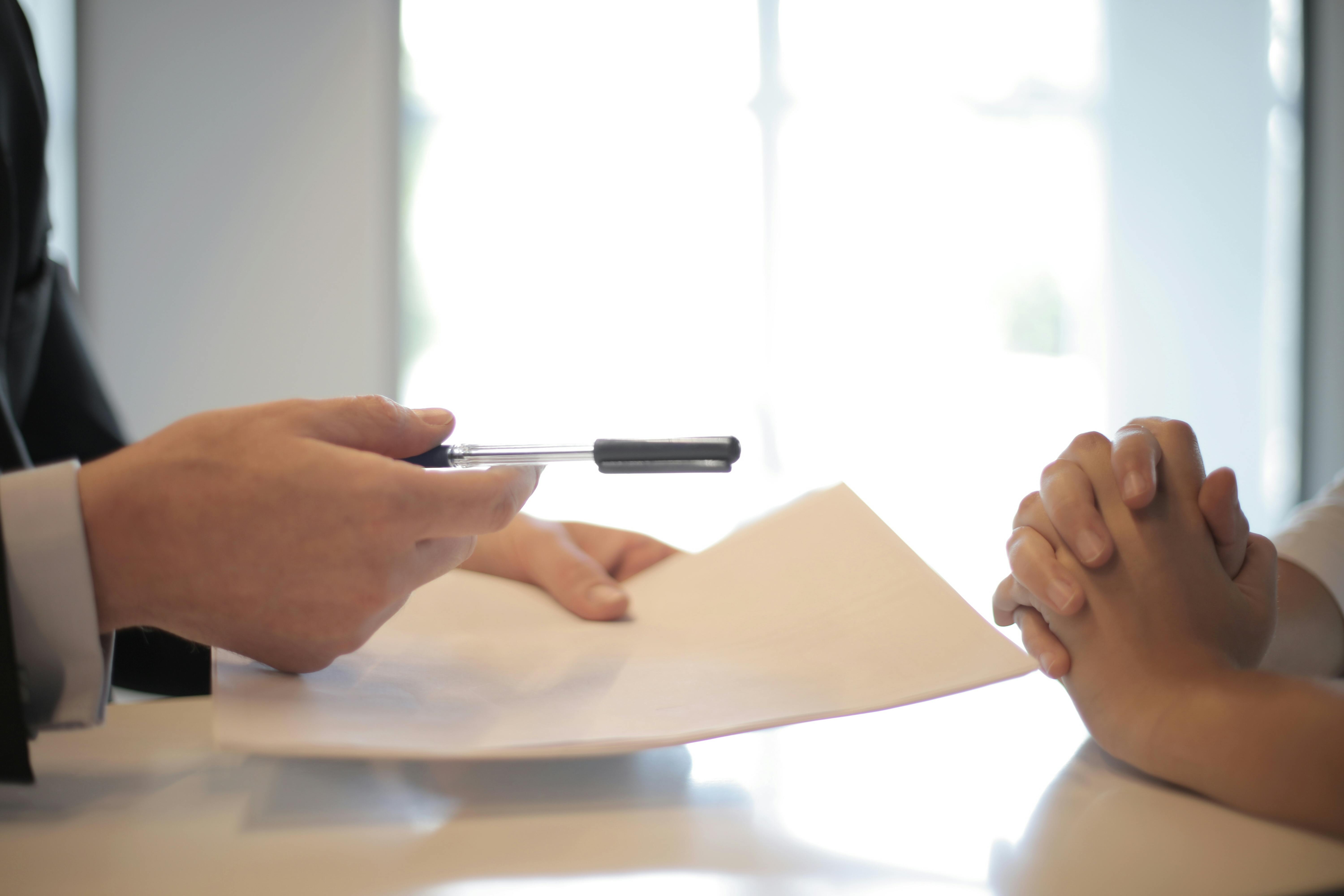 Photo by Andrea Piacquadio from Pexels:
A vital financial tool, life insurance can protect your loved ones financially in the event of your passing. However, determining which type of life insurance is best for you can be difficult, given the variety available. Here are some pointers on how to pick the best kind of life insurance:
1. The first step in selecting the appropriate life insurance is determining your required coverage. Consider your current financial commitments, including your mortgage, car loan, and any other debts, and your future financial objectives, including saving for your children's education or funding your spouse's retirement.
2. Assess your financial situation. Life insurance premiums can vary widely depending on the type of policy and the level of protection you select. It's critical to pick an affordable approach that offers your loved ones enough protection.
3. Age and health should be considered when choosing a life insurance policy because these variables affect your premiums. You can get a cheaper policy if you're younger and in good health. However, you might pay higher premiums or be denied coverage entirely if you have pre-existing medical conditions or are older.
4. Know the different types of life insurance: term insurance, variable universal life insurance, and whole life insurance are the three main types.
Term Insurance
Term insurance is a policy that offers protection for a predetermined time frame, such as ten or twenty years. Although it is the least expensive life insurance, it does not accrue cash value, and its protection expires when the term is up. Term insurance is recommended in the situations listed below:
Individuals who require temporary coverage, such as securing a specific loan or debt.
People who are just starting their careers and are on a tight budget.
People who need insurance coverage for a more extended period want the flexibility to review their requirements later.
Variable universal life insurance
A type of policy known as variable universal life insurance combines the advantages of term insurance with the flexibility to invest a portion of your premiums in several different investment strategies. Although this kind of policy has the potential to increase cash value, it also entails investment risks and might be more expensive than term life insurance. The following situations are ideal for variable universal life insurance:
Individuals seeking an investment opportunity in addition to death benefit protection Individuals with a long-term insurance need who are at ease with stock market risk
Individuals with a higher risk tolerance who are prepared to accept market volatility in exchange for the possibility of higher returns
Whole life insurance
A whole life insurance policy offers coverage for the duration of your life and accrues cash value over time. The cost of this type of policy is typically higher than that of term insurance, so people on a strict budget might need help affording it. People who need insurance for the long term and prefer the permanence and security of a permanent policy
Individuals who want to leave a financial legacy for their loved ones and are willing to pay higher premiums for the additional benefits of a whole-life policy
Individuals who are looking for an investment opportunity and want the flexibility to borrow against the policy's cash value in the future
5. Shop around and compare policies to ensure you get the best protection at the best price. It's a good idea to compare policies from different insurers. Insurers are frequently willing to negotiate or give discounts to earn your business, so feel free to do so.
In conclusion, selecting the appropriate type of life insurance can be difficult, but it's a crucial choice that can protect your loved ones financially in the event of your passing. You can find a policy that meets your unique requirements and gives you and your family peace of mind by considering your coverage needs, financial constraints, and the various types of life insurance available.