Looking back, we all have moments when we wish we could do things differently. When it comes to our financial journey, the twenties are a critical decade that can set the stage for financial success or financial struggle. During this period, responsibilities are minimal and free time is abundant. If given the opportunity, here's what I would have done differently in my twenties to build financial success.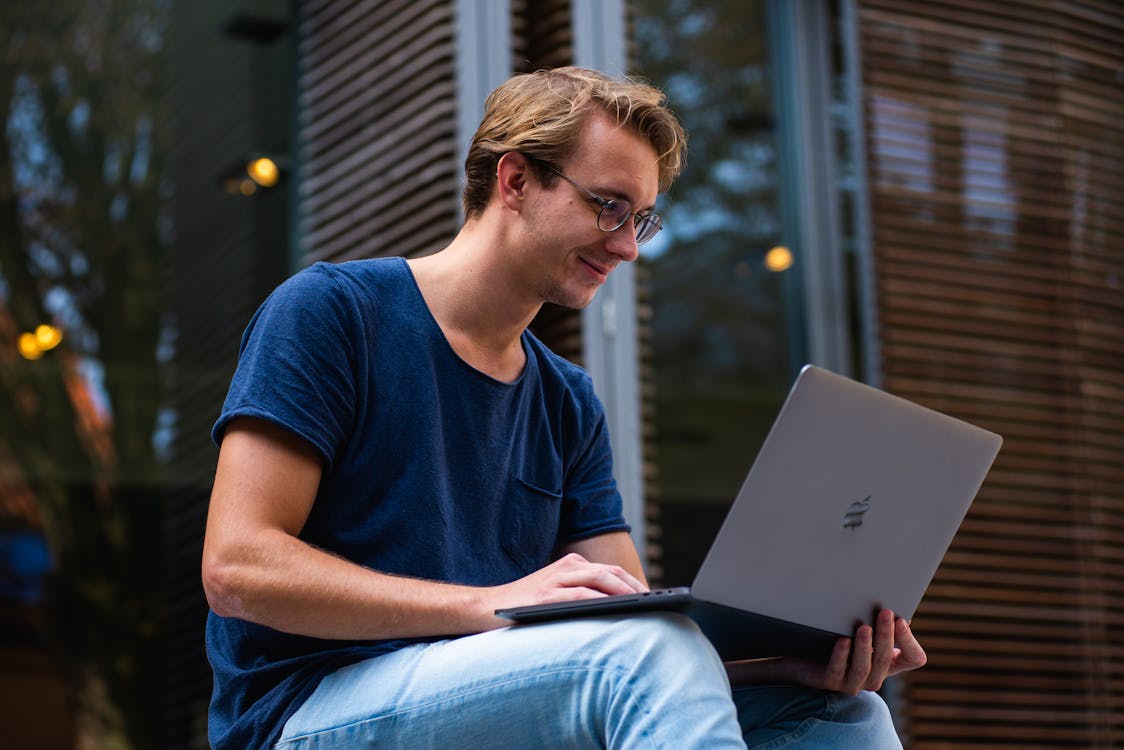 Delay Purchasing a Car 
Cars are one of the most significant expenses people make in their lifetime. By delaying the purchase of a car, I could have saved a substantial amount of money that could have been invested or used toward other financial goals. Not only are cars expensive to purchase, but they also rapidly depreciate. Aside from depreciation, the money I spent on car maintenance could have been used to purchase assets that I later increased in value. If I had waited a few years and opted to use public transportation, I could have invested in more assets that appreciated over time.